Wisconsin Child Support Guidelines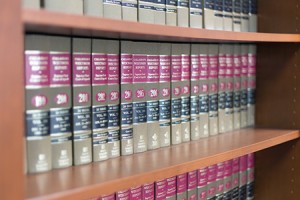 The guidelines for "average" income parents (earning more than $1,459/month and less than $7,000/month) can be seen here, and the guideline formula for determining the estimated amounts for high-income payers (earning more than $7,000/month) can be seen here.
These are only the baseline formulas; there are other permutations for high income spouses considered by the courts.  At extreme income levels, courts are unlikely to keep increasing child support payments based upon the payer's income, particularly when the amount that would otherwise be required (based upon a percentage of the payer's income) far exceeds any reasonable support that would be required.
It's important to understand that the guidelines serve as a starting point.  Other factors can cause the guideline amount to be increased, such as if a child is in poor medical health or otherwise has special needs.
How We Help Clients in Child Support Matters
Every case will be unique.  Once we learn about your situation and objectives, we can determine a strategy for advocating for the support payments that are in the best interest of you and your child(ren).