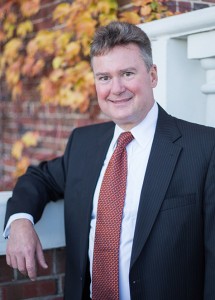 In this role, we have helped client companies develop strategic litigation plans based upon company objectives, and have either handled such litigation directly, or managed local counsel responsible for specific cases.
We additionally have served in a general counsel role to a number of trucking companies, where we have provided advice and counsel on a number of corporate and non-litigation matters.
Our truck accident defense practice is now limited to serving companies based in Wisconsin.  We continue to defend trucking companies and their interests in accident and other litigation matters, and provide advice and counsel on other legal matters and issues as requested.