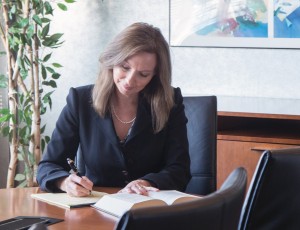 We are known for thoroughness, diligence, and working with clients to further their defense objectives.
We provide advice on worker's compensation issues, bad faith claims, unreasonable refusal to rehire claims, and strategic planning and case management.  Most of our clients have been with our firm for over a decade, and consider our firm to be an integral part of their team.
We advise clients on key legal matters and work with adjusters, human resource managers, and risk managers to prevent and close their claims.  Our goals are based upon our client's objectives.  We carefully explain options and available alternatives.  We provide advice on steps and procedures to prevent claims, and development of safety rules to help minimize claims. We help achieve claim closure through favorable settlement, or through litigation.   We know that litigation can help prevent claims because our clients are not easy targets.
If your company is need of experienced Wisconsin worker's compensation defense counsel, we would invite you to contact our firm.